Client Support
How to retrieve your emails using Yahoo Mail
The following are instructions for Yahoo Mail. For general help on emails please visit our Email Accounts page.
To set up a Yahoo Mail account to handle your email
---
Visit https://yahoo.com
Log in to your existing Yahoo Mail account or "Add Mail" through Yahoo.
Select "Settings" under the cog icon: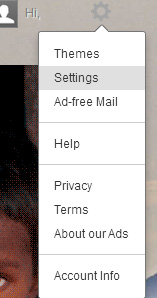 Select "Add" under "Accounts":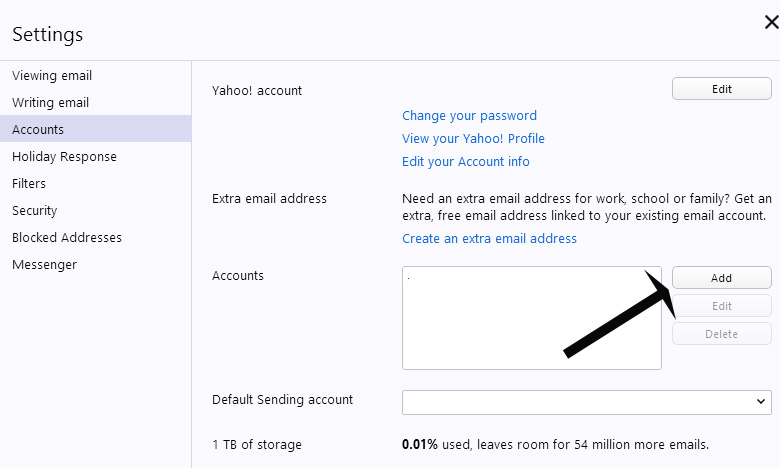 Complete the information as below.
User name is your full email address.
POP server is mail.YOUR-DOMAIN-NAME.com
and copy the settings under POP server as below:
The checkbox "Use SSL" may have to be checked to work. Try without and if a fail message tick the box "Use SSL".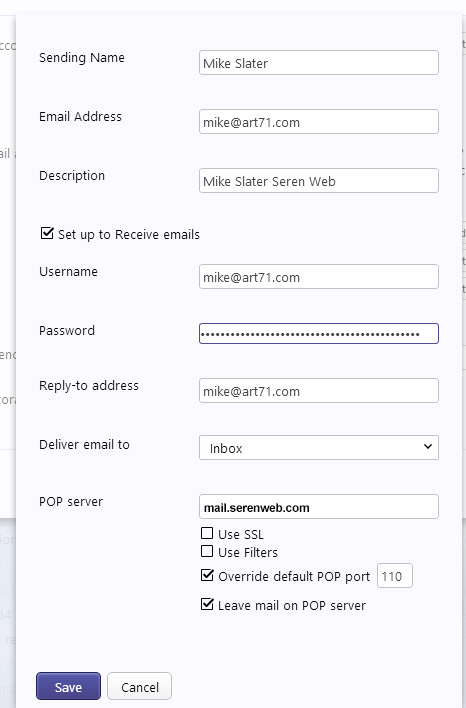 Confirm your mail and you good to go: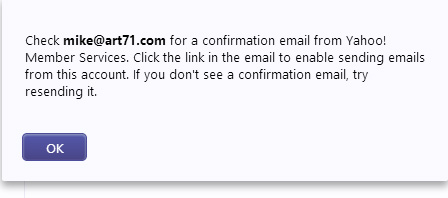 HELP! How can I see the confirmation email from Yahoo?
Log in through:
https://webmail.art71.com
using your full email address as the user name and your password and select Mail and you should see your confirmation email from Yahoo.