Client Support
How to retrieve your emails using Gmail
The following are instructions for Gmail. For general help on emails please visit our Email Accounts page.
To set up a Gmail account to handle your email
---
IMPORTANT, IMPORTANT, IMPORTANT: always select any option which says "Leave a copy of mails on server" unless you want Gmail to handle your email account. This will make this Gmail account a copy of your email account.
---
Visit https://gmail.com
Log in to your existing Gmail account or "Add account" through Google Accounts. (You do not need to tell Google your real name or birthday if you dont wish to! - set up as a semi-anonymous account as you dont need to use the Gmail account to send mail.)
Select "Settings" under the cog icon: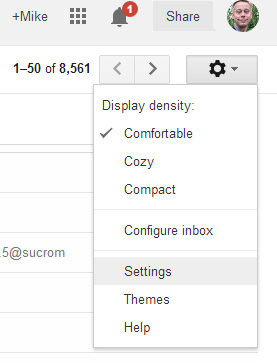 Select "Add another email address you own" under "Accounts and Import":

Type in your email address. I suggest yoou DEselect "Treat as an alias".
If asked, VERY IMPORTANT, always select any box which says "Leave a copy of mails on server":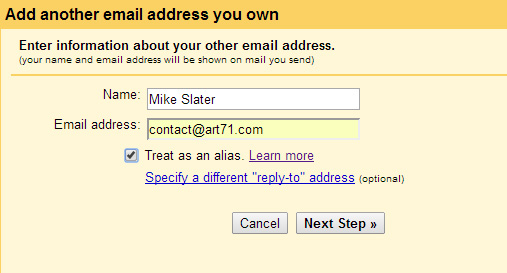 Select Send through Gmail:

Select "Send verification" and go to your emails to get your code:

Add the code and "Verify":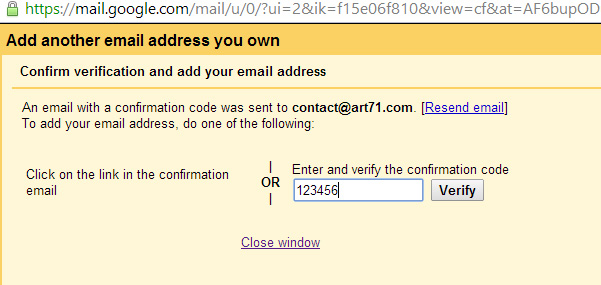 Now when you Compose a mail: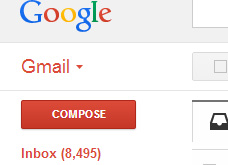 You can select your email address as the address you sending from: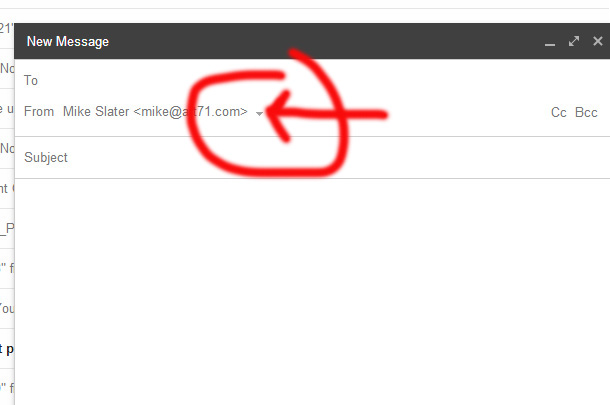 BCC your own account when you send your mail and you will get a copy in your email account.
If you want Gmail to fetch all your emails on your account select "Add a POP3 mail account you own":

Add your account details. Select "Leave a copy of retrieved message on the server" unless you want Gmail to handle all your mail: