Mike Slater Web Technology
Mike Slater manages, designs and develops websites & software for business owners, sole traders and charities.
Mike runs business email and writes smart software.
And websites operating every day since April 2000.

DISCOVER MORE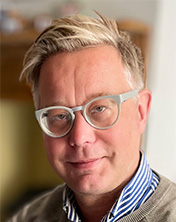 Contact Mike

To contact Mike Slater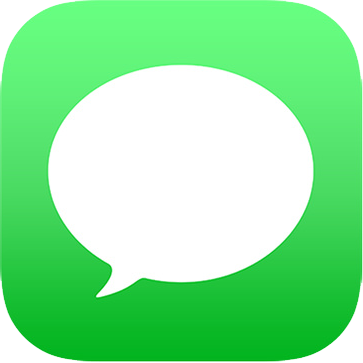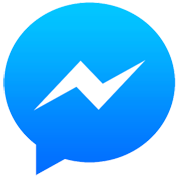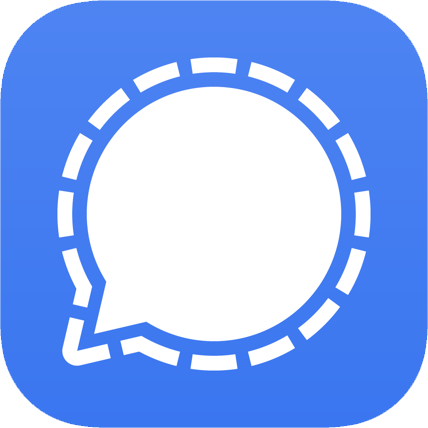 at:
+44 07976 621421
Secure messenging on Signal recommended
or mike@serenweb.com
Recent Web Projects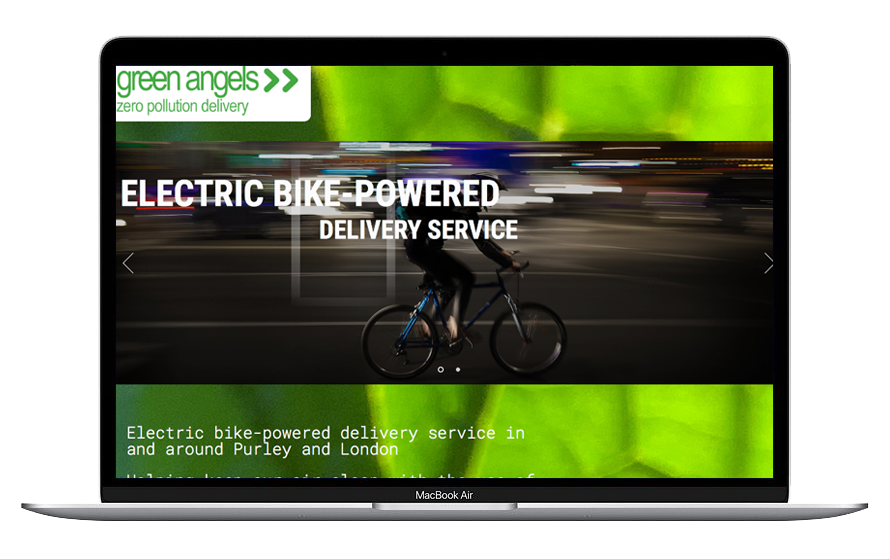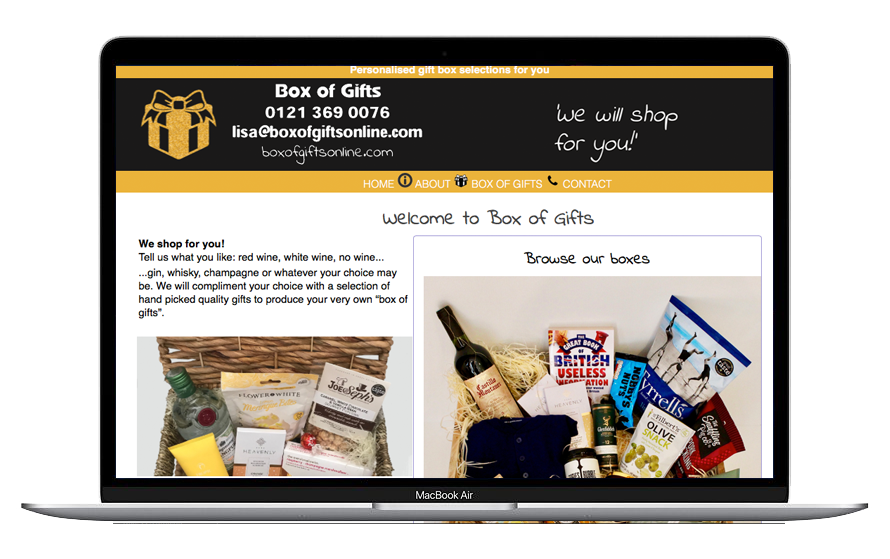 Recent projects
Recent projects have included a micro-website to promote a land sale, a Blackpool hotel website, a photographer's portfolio, an organist's online soundscape, a rocking horse manufacturer's website, a football club website, a genealogical society, a poetry website and a website for a business which helps to move pigs...

LATEST NEWS
Testimonials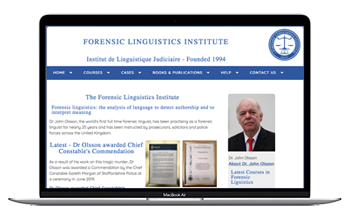 I have been using Mike's services for over 19 years. Think about it. Nineteen years. There can only be one reason: it is simply the most efficient service available. What does efficient mean? It gets the job done: high rankings, good traffic flow, useful inquiries, friendly interface, and all at a reasonable cost. And no blarney. Now how rare is that in today's world? I would recommend Mike to anyone.


John Olsson, The FLI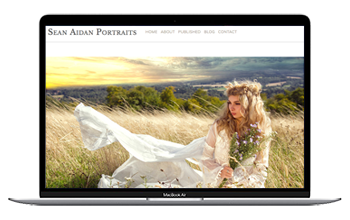 I would like to say thank you for all your excellent work designing my web-sites. As a photographer it is very difficult to trust someone else with the presentation of images and I am extremely pleased with the level of expertise and creative input.


Sean Aidan, photographer

WHAT OUR CLIENTS SAY