Some history
*seren. technology
1982
Started writing software using BASIC programming language on a Dragon 32 computer. BACK IN THE DAY, DRAGON COMPUTERS USED NEW START-UP MICROSOFT FOR THEIR OPERATING SYSTEM...CAPITAL LETTERS ONLY IN 1982...

1995
As sole director set up art71 in mid Wales, a company specialising in graphical and digital design, art and web based applications. Exhibitions at DesignVision, London Olympia and National Railway Museum York. Managed the Parcel Room gallery, an independent artist-led art venue in Newtown, Wales. Started running our first websites.
2000
Started running own dedicated web servers for clients - which we have been running 24 hours per day ever since.
2006
Seren Web and art71 based in Llanidloes mid Wales UK. Now running 75 business websites. Continued development of bespoke online shopping, search tools and content management software. Built a completely automated online insurance business which briefly supported a crab and chardonnay lifestyle until the Great Economic Disaster of 2007 regulated it out of existance...:)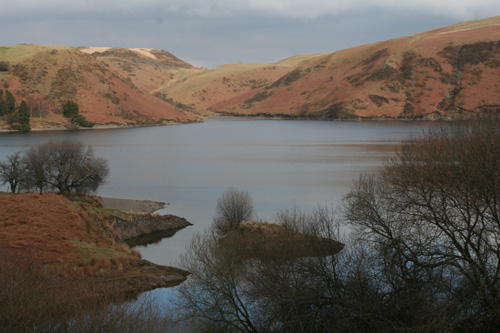 2012
We open new main web servers in Manchester U.K. Now operating 125 business websites and supporting 300 mail users. Thirty years of looking at screens with blinking boxes...

2014
Development of "self aware" software - even better tools for our business clients. Our self aware software is able to learn from its environment and then develop with our client's business as it changes. By making its own decisions, our self aware scripts will allow much faster changes to client websites. Watch our space!
2015
Our US based business Seren Web LLC is established in Gulf Breeze Florida run by Judie and JH Rolland. Now operating 215 business websites and supporting 500 mail users. On 1st July 2015 we celebrate 20 years of trading.
2017
Enhancement of security with secure, encrypted websites and development of new software including PostBox (file share), Gallery (photo share) and Seren Corpus (word analysis).

OUR APPROACH
Past updates
How art71 and Seren Web used to look between today and the year 2006...