Our approach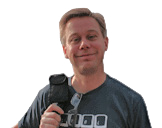 Hello. I'm Mike Slater. I launched this business in 1995 and developed art71 and Seren Web in the late 1990's to run business websites.
I have been programming computers since 1982 when my father bought a Dragon 32 home computer with 32kB hard storage - that's not quite enough hard disk storage these days to display this web page. Now I specialise in offering our clients the best possible websites for their business or creative project.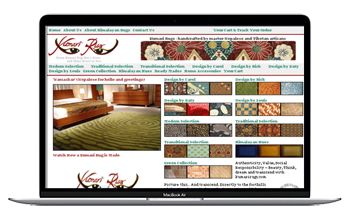 Mike and Seren Web has been absolutely amazing to work with. Without Mike and Seren, Kumari Rugs would not have happened...as simple as that.


 
Raja Bhattacharya, Kumari Rugs, KY

LATEST NEWS

OUR PORTFOLIO
A website built for your needs
We build a website based on what you want to achieve. No templates. No off-the-shelf design - we build a site in answer to your needs: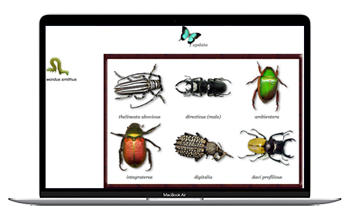 What you get with Mike and Seren Web - real understanding of the true needs of a functioning website. No spoon feeding necessary. Just explain the thinking behind what you want your site to achieve, hand over your assets and give Mike the opportunity to make sure you're not missing any easy wins. Then ... Hey Pixelo! ... he'll create the answer to your needs.


 
Dave Woods, Group Creative Director, JWT LONDON

LATEST NEWS

OUR PORTFOLIO
Any bespoke function
We write software. What this means to you is that if you want a very specific job to be performed by your website, we can build it. And it wont cost the "Earth" either because we write the code and license it to you forever on our servers: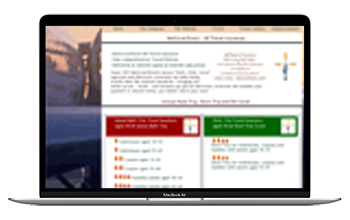 Once Mike gained a thorough understanding of the workings of our online-only travel insurance business, he not only streamlined the client-facing side of the business but also automated most of our upstream weekly reporting to Underwriters and the FSA and created a secure online control center with a set of bespoke tools which help us understand our customer base better and thereby serve them better


 
Mark, NetCoverDirect

LATEST NEWS

OUR PORTFOLIO
We understand business
We have run our business for 20 years. Our clients are business owners or creatives. So we understand what you need to do online: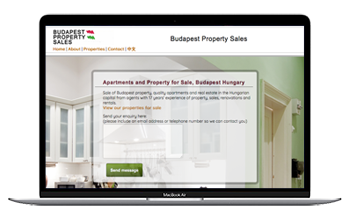 Our business marketing is web dependant and using Mike's services has already resulted in a 50% increase in business within 6 months of launching the new site. It has also given us a new level of confidence and ability in segregating and targeting our markets, something we were unable to do with our old site.


 
Gordon, Budapest Lets

LATEST NEWS

OUR PORTFOLIO