Web Coding Courses
Web coding, website management and using AI assistants to build your online person (or presence)
3 full days of tuition for £450 including 4 nights of accommodation and all meals. Discounted rate for spouse/friend/partner booking into the same room who will not be attending the workshop.
The Course
Suitable for beginners and those with an intermediate knowledge level of online website management.
This workshop will teach you how to work directly on a web server using software, coding and some help from A.I. to develop your online "personality" exactly as you want it. The workshop will start by giving you instant free space on our web servers and we will then use server software and code to start building your online person or presence.
Bring your own images, life history, work, music, videos or whatever you wish to present with your new website and we will work immediately on how to publish this to a web server and how to make sure the rest of the world can interact with your new web presence.
Using A.I. to write your code, we will then develop web tools to make your web presence more interactive and explore how to continue using A.I. coding after the course to continue your journey of managing your online space.
The course is aimed at small groups with a maximum of 10 to ensure that individual attention can be offered to everyone.
Using AI
Using openAI to help us write web code: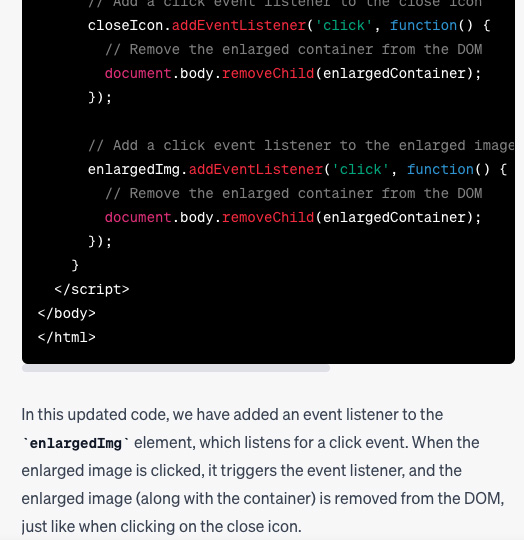 The Venue
Web coding, website management and using AI assistants to build your online person (or presence) will be held at Shore Stay Guest House in Blackpool with your hosts, Donna and Chris. Shore Stay is an established guest house in Blackpool with excellent feedback. We pride ourselves on comfort and cleanliness. Lots of guests tell us it is like a home from home. We hope you will feel the same way.
Shore Stay has a large lounge, which the workshops will be held in and we are licensed, so our bar will be open in the afternoon/evening to serve hot and cold drinks, where you can relax after your day of learning if you don't wish to go out and enjoy Blackpool.
All our rooms contain a double bed. Some rooms have single beds as well, in case any friends wish to book in together for the workshop and share a room. We have a stair lift to the first floor rooms for people with limited mobility. Please mention this to us when you book.
What you will need
An Internet ready laptop and power cable
Software or notepad/pens for note-taking
Any material you would like to add to your new website
Shore Stay Guest House, Blackpool UK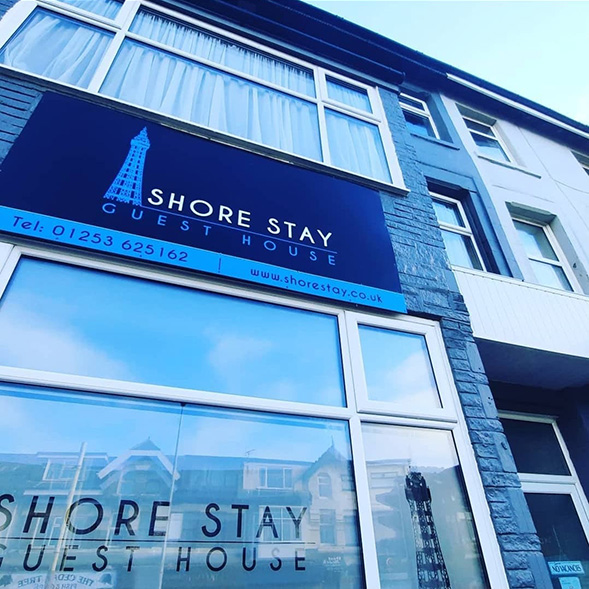 Free Booking Enquiry
Message / WhatsApp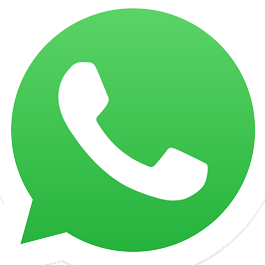 07869 352809
Telephone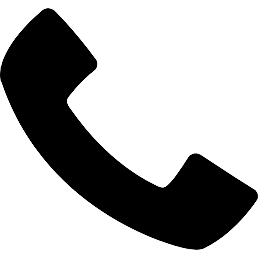 01253 625162